Have you ever thought of any other search engine except Google?
Google is our online encyclopedia that has the power to bring out a solution for every tough to the toughest problem. If it is an online encyclopedia for the entire world, it is pure bliss for the marketers dwelling digitally.
Google acts as a marketing platform for marketers to conduct their business digitally using advanced digital marketing techniques that includes search engine optimization.
But what if you are left with no option for Google? Yes, seriously. What if one day you wake up and discover Google is no longer your online partner, then?
Being a marketer, it seems to be a bad dream for you. But you must be ready with options for every situation.
Almost the entire world is indeed dominated by Google. However, there are still some markets that are not even introduced by the shadow of Google.
Yes, we are talking about the Russian market. The market is completely in the hands of Yandex, Russia's popular search engine, like Google.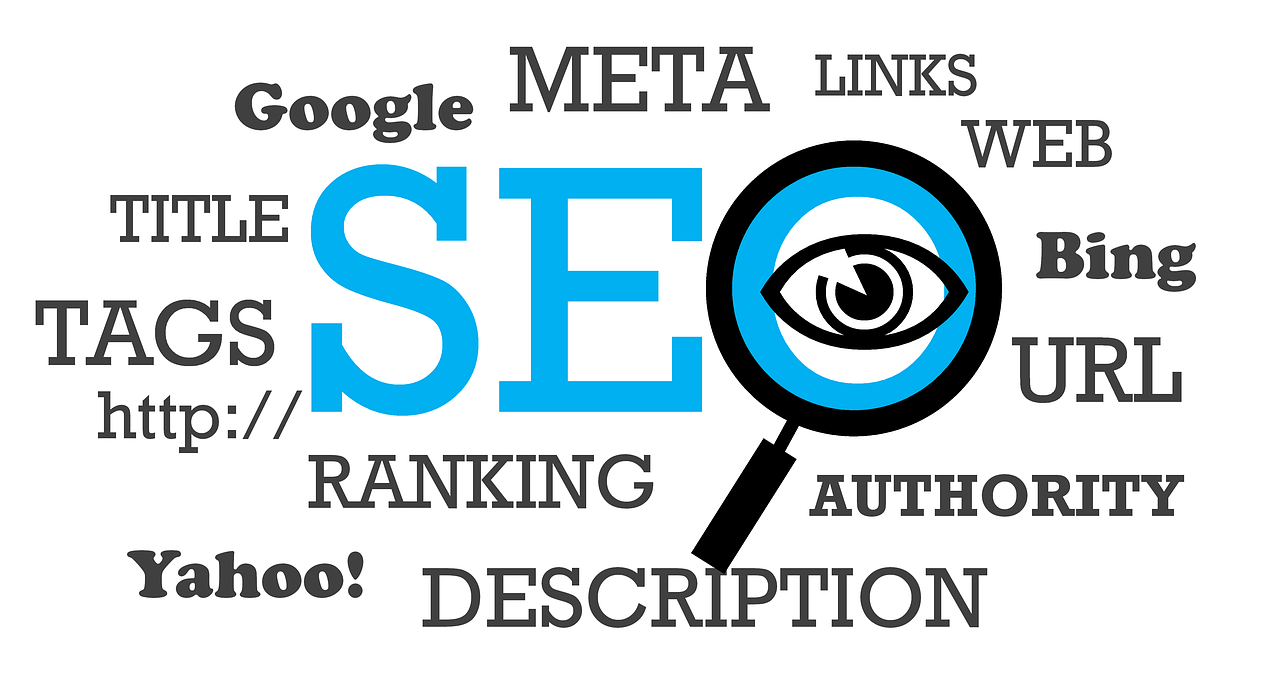 Image Source: Pixabay
Hence if you are planning to target the Russian market, you first have to understand the search engine optimization process of Yandex and how to rank your website in their search engine.
Before we move on to the guidelines on how to optimize a website for Yandex, let us have a brief introduction on it.
About Yandex!
Yandex is not a recent evolution. The Russian search engine was first founded in 1990 and later on, in 1993 it was coined as "Yandex" that stands for "Yet Another Indexer".
Search about Yandex on Google. And you will get an entire overview from there. Maybe Wikipedia will be the best to acquire knowledge.
Why do you need to learn Yandex SEO?
All the time, it is not possible that Russia is not listed in your targeted audience list. To target the customers of Russia it is beneficial that you make your site visible on the Yandex search engine. Just optimizing your site for Google won't actually work in this case.
So are you ready to learn Yandex SEO tips? Let us have a look.
Be good at Geo-targeting: Have you heard of Geo-targeting? It is an internet marketing method in which geolocation of every website visitor is evaluated and relevant content is delivered to that visitor. Yandex strongly prefers this. In normal search engines like Google, users irrespective of the world locations view similar results. But this is not the case with Yandex. For example, if the user is from Russia, Yandex will prefer to show results that are more inclined to this country. It will prioritize your Geo-location, instead of featuring the results based on general rankings. Searches are categorized into two groups – geo dependent and geo independent. Geo independent searches are books, recipes, medicines, etc. These searches are not presented based on the locations. Whereas, local businesses, institutes, services, products, etc are all grouped under geo dependent searches. Hence if you are planning to target the whole country and get huge traffic against it, then Yandex will turn up to be the best choice.
Put more focus on user-engagement: It is often quoted that "user-engagement is directly involved with search engine rankings". Google says no to this. However, Yandex put more focus on the term "user-engagement" and turns the entire game. For Yandex, user-engagement metrics are more significant ranking element than backlinks (supported by Google). It says the websites that have the potential to hold back the users for a long time are the one should be ranked high on search engines. Interesting one, isn't it? The key elements that Yandex wants to put more focus on are -The sources through which huge traffic is generated.
Search the queries or the keywords that are prominent and that can bring more users to the site.
Analyze the actions performed by the potential customers or the users on your website. This will help you to make an idea about the page that is getting more traffic or that you need to be targeted more.
All the above-mentioned elements somewhat encircle around user-engagement. Isn't it?
Content priority is same for Yandex: Content is the integral element of any website and so it has to be taken the best care to bring high search engine rankings. Just like Google, Yandex even finds content to be the key aspect. Spam content and plagiarized content are not at all accepted by the search engine. Hence you need to be unique and think out-of-the-box while creating relevant content. Yandex makes use of two algorithms. Between the two, the AGS filter has a great significance. This can determine whether the content is duplicate or not. This is almost similar to Google's Panda algorithm. Make sure you create quality content to rank your website high on Yandex.
Check out the Domain Age: It is quite natural that newly developed websites take enough time to gain high rankings in the organic search. Nothing to matter. It happens for every newborn website. But if you do not have patience and want to acquire the top position on the search engine page then it is better to buy an older domain and get high credibility. Whoa! In the case of Yandex, check out the criteria that the search engine uses to determine the creation date of the website pages by browsing the cache data from the search engine. "Website Auditor" may help you in this case. It will help you to determine the number of pages indexed by the search engine along with their indexing time.
Commercial factors matter here: For Yandex, certain important factors affect the optimization process for commercial websites. They are -Brand credibility
✔️ Website interface
✔️ Product range
✔️ Product prices
✔️ Payment methods
✔️ Return policy
✔️ Shipping service
Customer services your commercial website follow these guidelines or the factors? If yes, then you are lucky enough to win the game. Otherwise, you have to lose your position by default. That's what happens to those fewer websites which do not care about these factors while building their commercial websites. You must not forget this Yandex SEO tip while developing your website, especially the commercial one.
You just can't forget Meta Tags: Similar to Google, Yandex even looks for the meta tags before ranking a website in organic search. Rather, you may say it pays more attention to these Meta Tags, unlike Google. Image Source: PixabayThings that you need to consider while optimizing your website for Yandex are -Meta Tags and Meta Description: Yandex limits meta tags to 60 characters and description to 160 characters.
Meta Keywords: Yandex put more focus on meta keywords. So make sure you don't avoid adding your target keywords on the page.
URL: Both Cyrillic and Latin characters are appreciated by Yandex.
Canonical Tag: Don't ignore these tags as they will keep you away from penalties for duplicate content.
Something suspicious about Backlinks: For Google, Backlinks matter a lot for higher rankings. But for Yandex, Backlinks are left out from the ranking mechanism. But that doesn't mean that it is worthless to build links. Yandex penalizes those websites that make use of spam links to improve search algorithms. Finding these websites, Yandex not even take a second to restrict the ranking process of such sites. What's the solution? Try to create authentic links that bring engaging traffic to the website. But don't ever try to buy links to boost your rankings.
Mobile-friendly websites: The idea of mobile-friendly websites for better SERPs has been introduced at the end of 2015.Later on, in February 2016 Yandex launched Vladivostok, a search algorithm update. This allows the mobile-friendly sites to rank high on the search engine. Additionally, with the introduction of Turbo pages by Yandex, solve the problem of increasing bounce rates.
Image Source: Pixabay
Therefore, it has been concluded that the website with the mobile version gains the top position on the search engine result pages. Make sure you check out whether the mobile version is devoid of errors or not.
9. Indexing takes time. Please wait!: Google is loaded with dynamic features that allow fast indexing of newly loaded content. Whereas, Yandex supports static pages thus making the indexing process slower.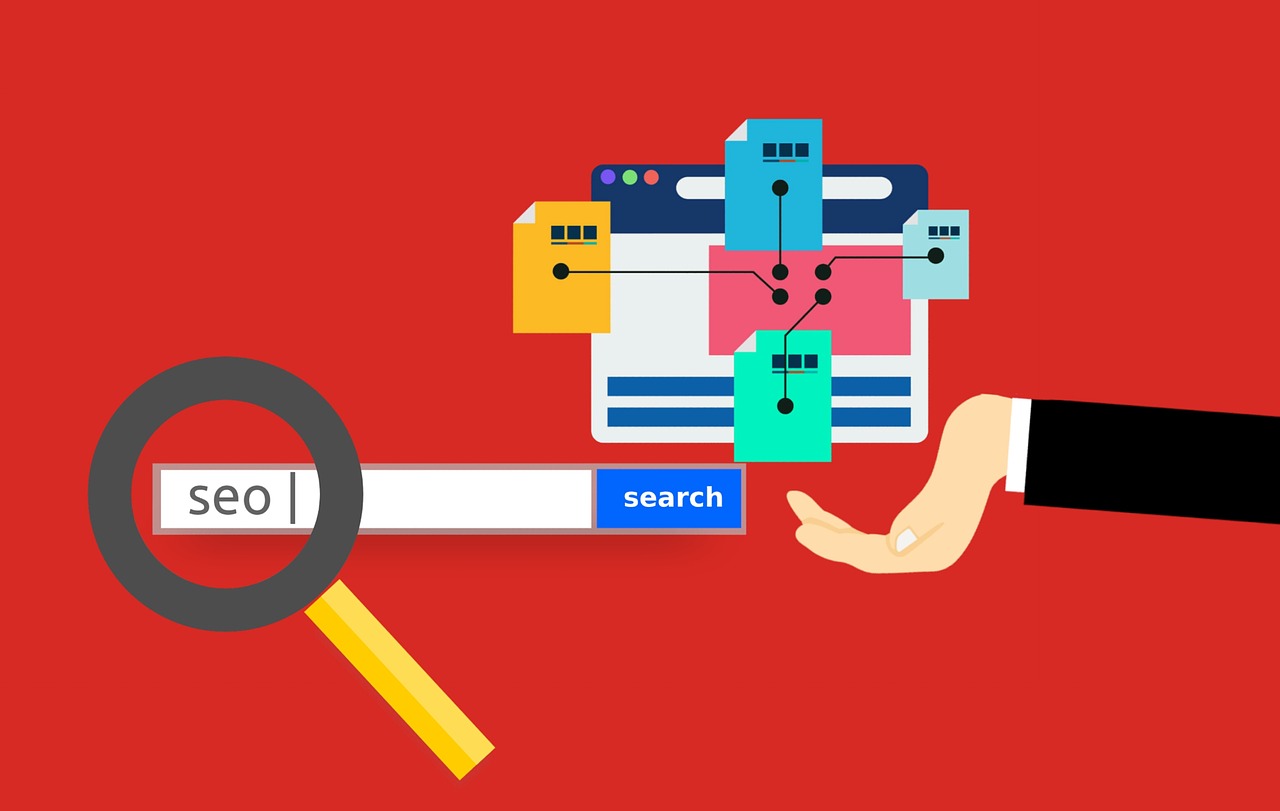 Image Source: Pixabay
What you can do is to be patient when you are not witnessing the desiring results of your SEO campaign. To a more extent, you can support this indexing procedure by submitting your content through XML sitemap in Yandex Webmaster.
10. What about Internal Linking?: Other than backlinks, Yandex even supports internal linking. Instead of focusing on navigation and footer, try to use internal links that contain optimized anchor texts. These keywords or links into the content carries a good value.
Yandex is not an exact copy of Google. There are both similarities and dissimilarities between them. Hence it is important to learn the pros and cons of Yandex to distinguish the search engine from Google.
5 Key benefits of Yandex
Since Yandex is almost similar to Google, it is easy to use, easy to comprehend.
Traffic to the websites may be poor but relatively the competition there is even poor than on Google. Be it the organic search or paid search, traffic is low when compared to the traffic through Google.
You must have been accustomed to Google's algorithm. But when you will come across the algorithm of Yandex, you will be surprised to see the less sophisticated version. Hence it is easy to handle, easy to optimize.
Marketers on Google often avoid gaining traffic through paid search, as they found this quite expensive. But Yandex paid search is designed with cost-effective features.
Try ranking your website on Yandex. If it is ranked there, it will automatically rank on other Russian search engines – mail.ru.
Coming to indexing, the Russian search engine is better than the Google search engine index.
These are the popular pros that encourage marketers to use Yandex for marketing purpose, at least.
Yandex with its evolution is constantly busy in making improvements in the search engine algorithm. Therefore, it is worth to note down the updated algorithm before launching any site or before going for search engine optimization for Yandex.
Want to Learn Digital Marketing?
We decode digital marketing